Choose from a variety of commercial business insurance options.
Business insurance is coverage that protects your small business from financial damages that can result from accidents, property damage, professional errors, workers compensation claims and other situations. Having accurate coverage is critical in minimizing the negative impact of claims against your business.
General Liability
Most small businesses need this coverage. It guards against things like bodily injury, property damage, completed operations and advertising injury that arise from your business. Sometimes people refer to this coverage as "business insurance".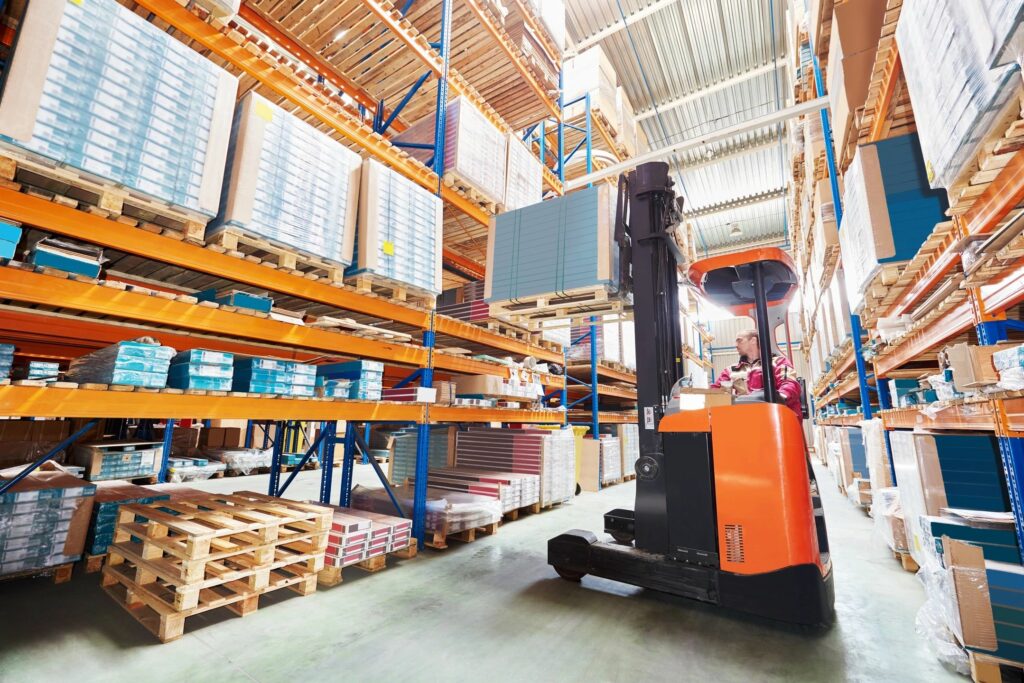 Workers Compensation
This protects you and your employees. It helps pay for things like medical costs and lost wages of employees who become injured or ill on the job.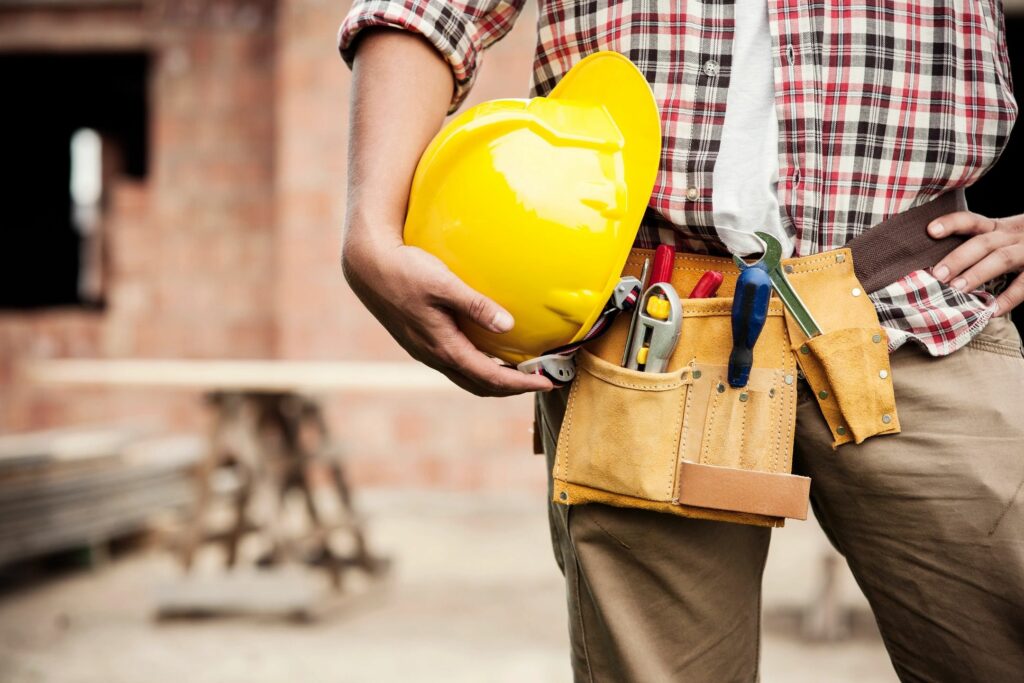 Business Owners Policy (BOP)
Business Owners Policy (BOP)
This coverage packages liability and property coverage into one policy. Common for small businesses with commercial buildings or personal property.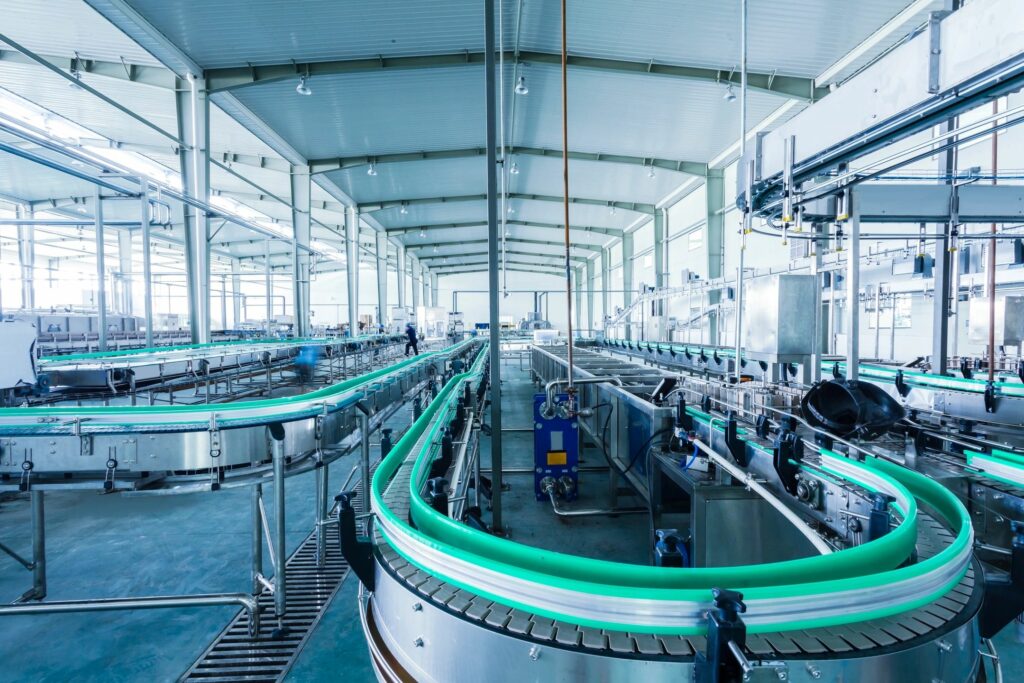 Professional Liability
Liability protection for businesses who offer a professional service or advice. It protects against claims of negligence like giving incorrect advice or failing to deliver a service. It's also known as Errors and Omissions (E&O).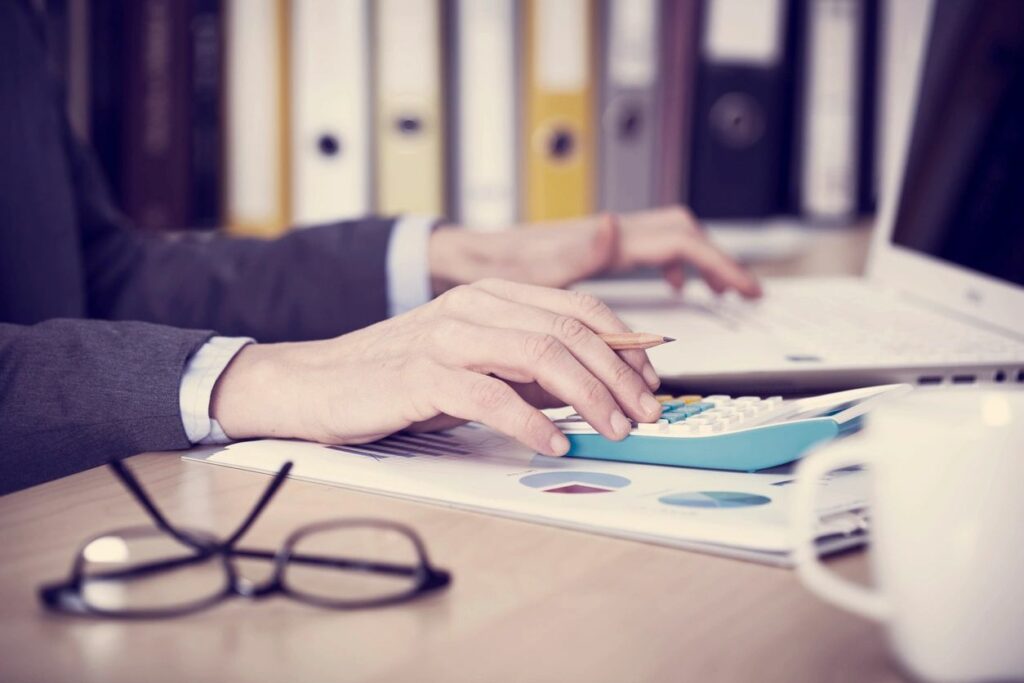 Cyber Insurance
Protects against electronic threats, such as data breaches and cyber-attacks. Businesses that store or process sensitive data like credit card information or client records should consider this coverage.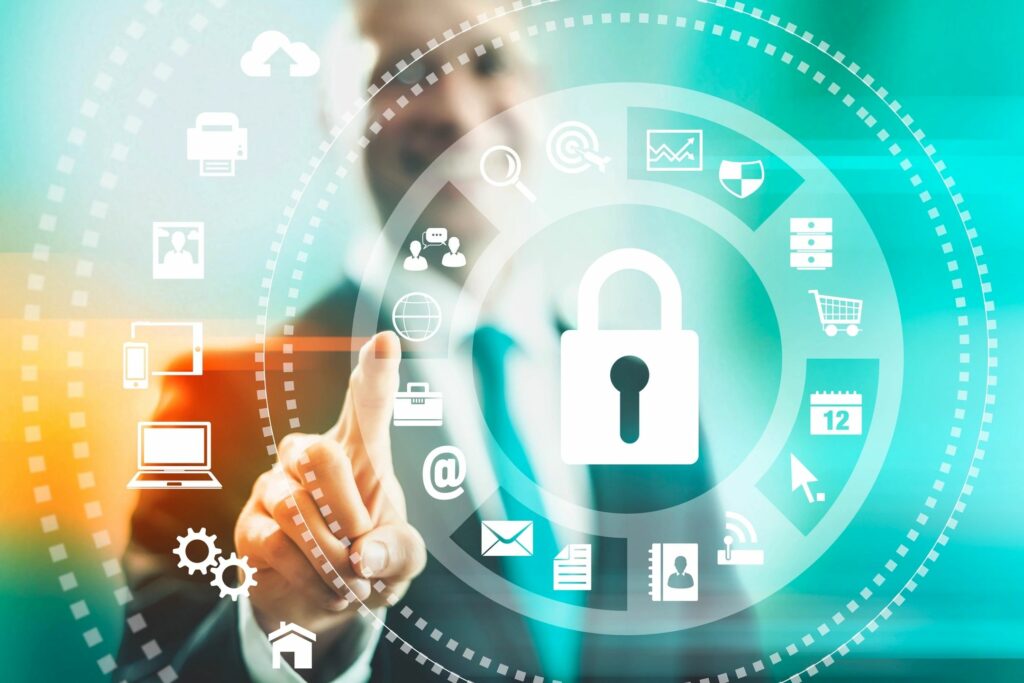 Commercial Auto
You probably need this coverage if you use your vehicles for your business. This can include traveling between job sites, making deliveries, or transporting tools and equipment. It provides liability and physical damage protection for your business vehicles and trailers.