Bundling Home and Auto insurance means convenience with a discount
Bundle Discount
We make it easy and affordable to bundle insurance and save with one company. You'll earn a multi-policy discount if you have an auto policy, plus home, condo, or renters insurance with the same insurance company. We've made it simple to start a bundled quote, even from your phone.
In addition to home and auto insurance, you can also bundle RV and boat, motorcycle and renters, and more. Plus, you'll enjoy the ease of having all of your insurance policies under one roof.
Auto insurance coverages we offer
Accidents, glass damage, lawsuits, hail, and more—we have affordable coverage options to protect against just about anything. Get a free car insurance quote and you can customize your coverages with us.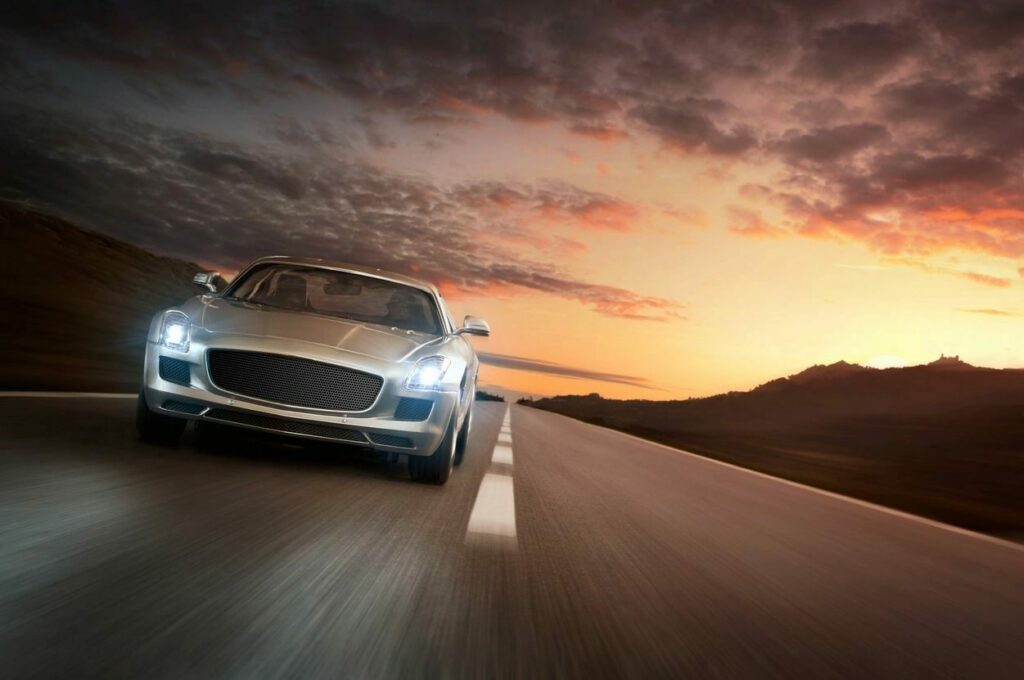 Find the best homeowners insurance for your property
Homeowners insurance is designed to protect you from the things that can damage your home, belongings, or hurt you financially. It covers wind/hail damage, fires, lightning, theft, and more. Plus, it covers injuries that occur on your property and lawsuits against you, such as someone suing you because they were hurt at your home.
When you get your free homeowners insurance quote today, don't forget to add your Auto insurance for a combo discount – we have expert agents standing by to guide you through your choices.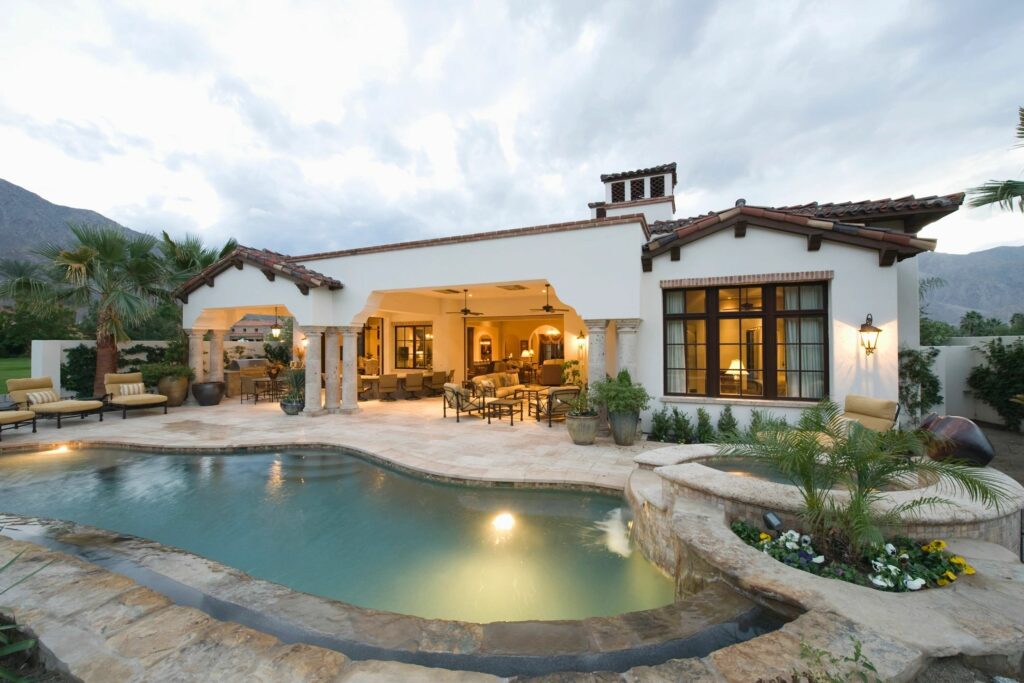 Life insurance is your financial safety net
Life insurance can help your family maintain the lifestyle they've grown to love and provide longer-lasting financial security. Your family can use it for funeral expenses, housing costs, medical bills not covered by health insurance, retirement income, estate considerations, children's college, debts, charitable donations and just about anything else they may need.
25% of those surveyed† say one of their biggest concerns is leaving financial burdens to loved ones if they pass away. Life insurance exists to ease those worries, and you may still get a policy if you are a tobacco user, have Type 1 or Type 2 diabetes, or a chronic illness. Quote life insurance today and see how your family could be better protected.
†2018 insurance barometer survey
Life insurance rates are more affordable than you might think
Life insurance rates start at $15 per month.*
Coverage options start at $50,000 and go all the way up to $1 million. The younger and healthier you are, the more affordable your rates can be.
Customize your life insurance policy
Like any other type of insurance, you're in control of your life insurance policy. You determine how much coverage you need (from $50,000 up to a $1 million policy), how long you need it, who's covered, and when you make your payments (called premiums).
Usually, you can choose to pay monthly, quarterly, or annually for 10, 20, or 30 years of coverage, though lifetime coverage is also available. If you've just started a family, consider a 20-year term that would provide a financial safeguard for your kids until they're at least 18-21. If you don't have children, a 30-year term may be a better option. A 10-year term may be the best fit if you're looking to supplement another policy, closer to retirement or your financial situation is tighter, but you want to provide at least some protection for your loved ones. If you're a homeowner, you may want to consider how many years are left on your mortgage when deciding on your policy length.
When you die, if your policy is still active, the people you've listed on your policy (called your beneficiaries) get paid the death benefit. In most cases, this payment is paid in one lump sum to an individual or family.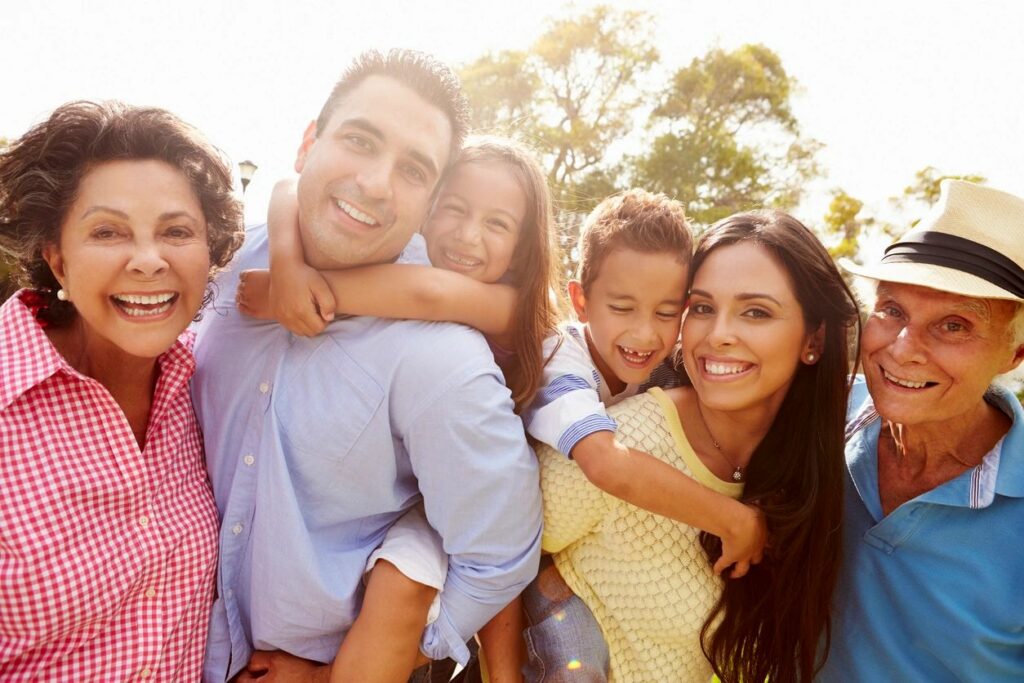 Start a motorcycle insurance quote online
We didn't become the #1 motorcycle insurance broker by just giving our riders "the basics." You're passionate about your bike, so we dig deeper to offer a wide range of coverages. Plus, we offer competitive rates with plenty of ways to save.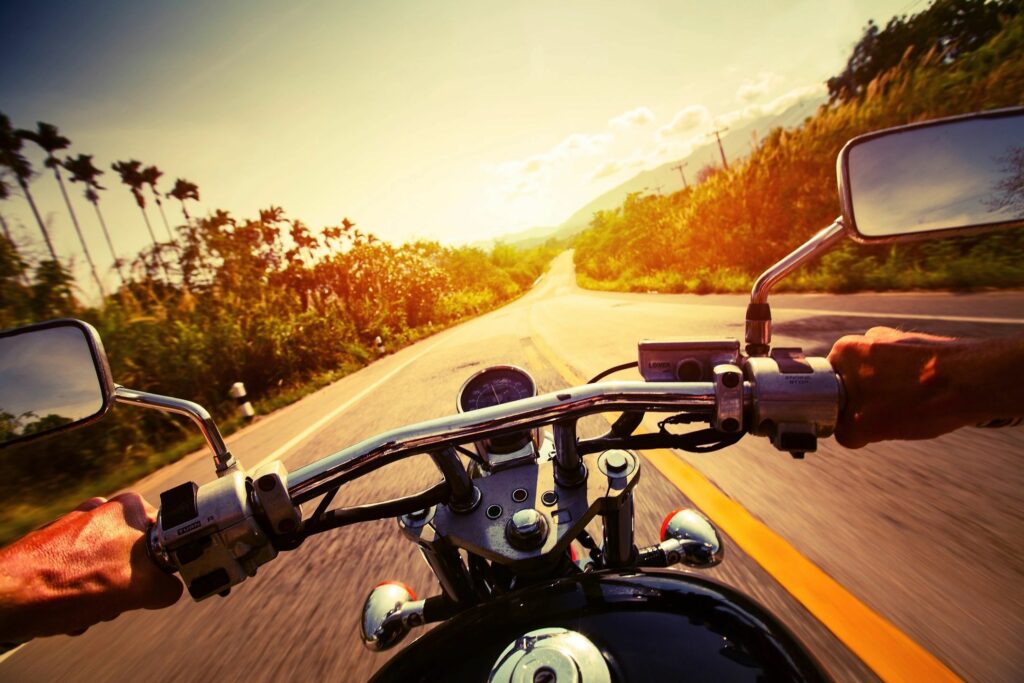 Get a customized RV quote for your motorhome or travel trailer
It doesn't matter if you use your RV recreationally or as a full-time residence—the best RV insurance covers your unique needs. Just start an RV insurance quote online, and we'll help you build a custom policy that protects you and your motorhome or travel trailer in almost any situation. Quoting RV insurance with us takes as little as three minutes—get started now and hit the road with confidence.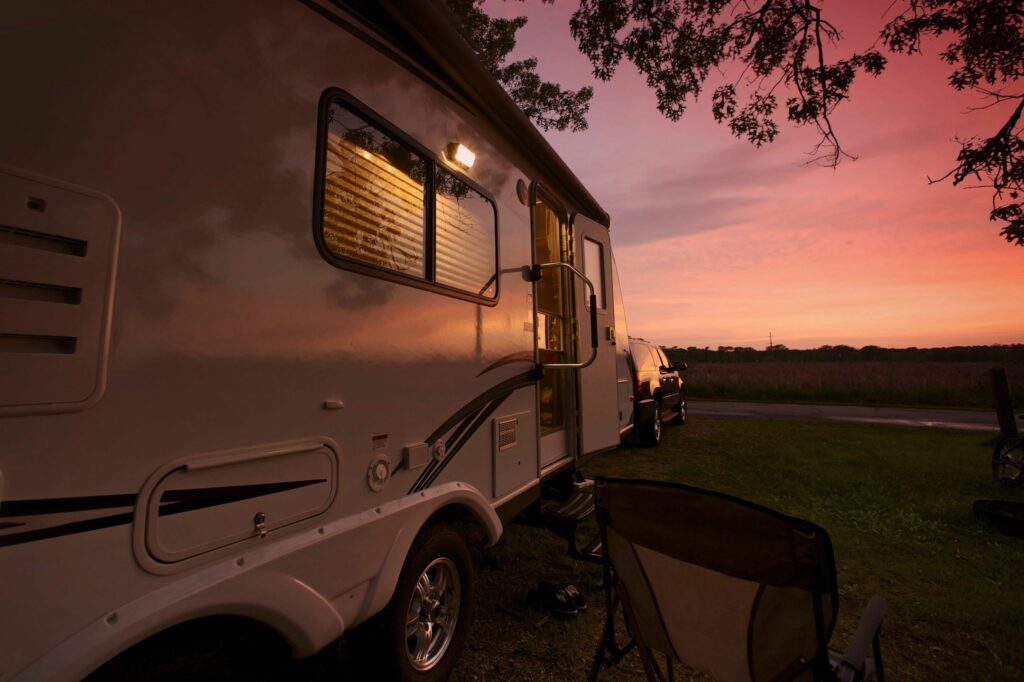 We simplify boat insurance
We give you the freedom to boat wherever you'd like on any lake or river in the U.S., plus ocean waters within 75 miles of the coast. Plus, we drop the common requirements and restrictions other brokers may force on you, so you get the protection you need to get on the water right away. For example, we don't require a navigation plan or marine survey, which could cost around $600 for a 30-foot boat.
Overall, we have 50+ years of experience. Get a boat insurance quote online and experience why we're way above water when it comes to boat insurance broker agencies.